Blackbutterfly Expressions Photomentaries
Blackbutterfly Expressions Photomentaries
Press Release: Los Angeles Awards Program - 2015
Los Angeles Award Program Honors the Achievement
LOS ANGELES October 30, 2015 -- Blackbutterfly Expressions has been selected for the 2015 Los Angeles Award in the Writing Services category by the Los Angeles Award Program.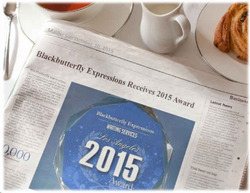 Dream - Believe - Achieve
Relax and clear your mind...as often as you can. Especially during the work-day...inasmuch...just Rest and Breathe. Just BELIEVE...stop to smell the flowers...be grateful for everything you have...all the more will be ACHIEVED.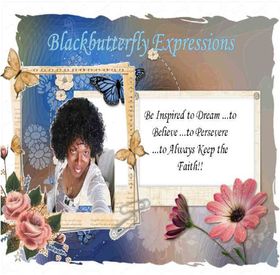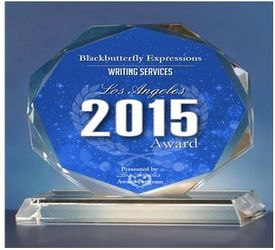 Building...Creating Upon the Solid Rock...Unbreakable.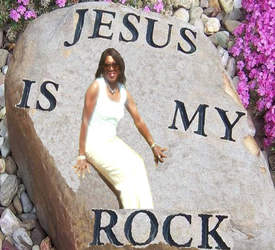 Each year, the Los Angeles Award Program identifies companies that we believe have achieved exceptional marketing success in their local community and business category. These are local companies that enhance the positive image of small business through service to their customers and our community. These exceptional companies help make the Los Angeles area a great place to live, work and play.
What can we do without a foundation? Nothing. What foundation we build upon will determine whether what we build...will last. For every one is tested...as we are planting and building...either carelessly...or being wise. When the storms of life come...will we have roots...that are planted in the rock? The Rock that cannot be moved.
As we grow...may this be our Praise and Testimony to proclaim; Upon this Rock I Sit...I Stand...as I Am. Solidified and Redeemed...Forever Faithful and Grateful!
The Los Angeles Award Program is an annual awards program honoring the achievements and accomplishments of local businesses throughout the Los Angeles area. Recognition is given to those companies that have shown the ability to use their best practices and implemented programs to generate competitive advantages and long-term value.
The Los Angeles Award Program was established to recognize the best of local businesses in our community. Our organization works exclusively with local business owners, trade groups, professional associations and other business advertising and marketing groups. Our mission is to recognize the small business community's contributions to the U.S. economy.
SOURCE: Los Angeles Award Program