♥ ƸӜƷ ♥ Blackbutterfly Expressions ♥ ƸӜƷ ♥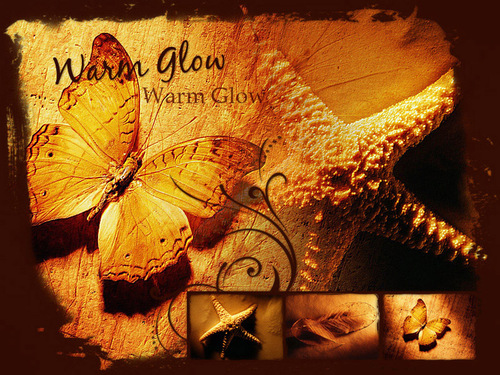 Autumn Grace
It is the seasoning of Seasons...the essence of Autumn....
Warm, relaxing, inspirational and inviting... of spirit that's rich, soft breezes, vibrations of nature's music ... filled with colors of the harvest.
Come Autumn and let me spend time in your harmony ... Sprinkle my soul upon your splendored leaves. Now is the season of sharing_ for the feast of fruition ...the ceremony of ageless wondrous works.
Life's faithful rewards sprout a cornucopia of Joy, Glorious Spirit and Everlasting Love.
Thank You God...for Your Amazing Gifts of Reaping.
Thank You for the magnificent colors...of Your Blessings ...in Autumn.
Vannessa Garrett
Copyright © 2009 Blackbutterfly Poetry & Art