Blackbutterfly Expressions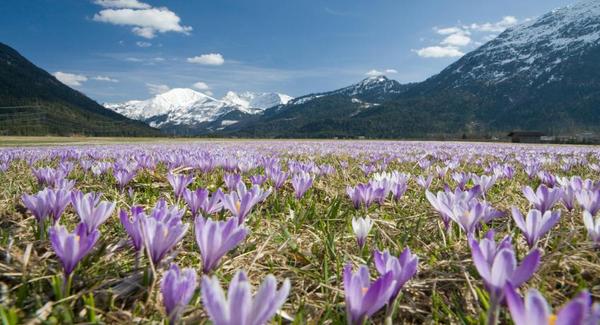 MARCH INTO SPRING
March is the dawning of spring...the burst of newness and blossoming of nature's gardens... in its glorious rainbow of colors. March brings refreshing dew on the rose petals and the scent of jasmine on the vine. Springs are glistening in the radiance of sunlight, as birds soar over green meadows, and butterflies gracefully dance.
Spring is the season of lilies in luscious green valleys...the awakening melodies of sparrows. Spring is all aglow under clouds as full as the heavens above. Spring ushers in the rebirth...of all things rejuvenated.
As we march into Spring with faithful tidings, and the joy of new beginnings....let us be free in spirit, and rest in the splendor of peace...in our minds. May our hearts be filled with unconditional love. May our visions be enlightened and our souls blessed... as we march gracefully into...
Amazing Wonders and Newness of Life.
"See, I am doing a new thing! Now it springs up" (
Isaiah 45:19)
Love and God Bless,
~ Blackbutterfly ~ Vannessa Garrett
Visit: Blackbutterfly Butterfly Talk for Today
Copyright © 2010 Blackbutterfly Poetry & Art